Shipping Sustainably Sourced
Wood Pellets Across the World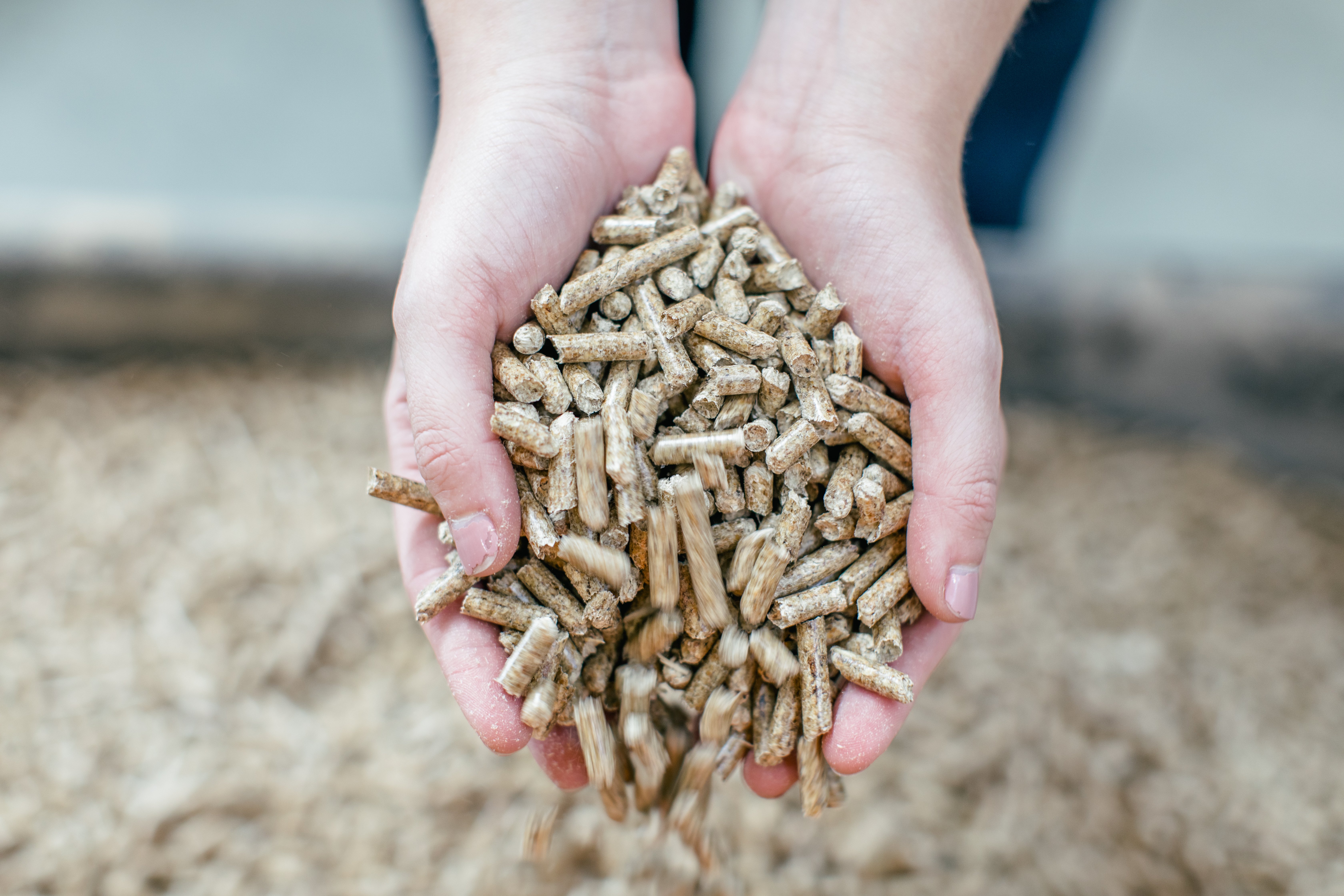 Grand River Pellets is part of the J.D. Irving group of companies. We service global markets with wood pellets for low carbon heat and power generation. Our pellets replace fossil fuels like coal, oil and gas with a renewable, sustainable energy source. We service handysize vessels via the Port of Belledune, Canada.
J.D. Irving, Limited's forest product supply chain provides 100% of Grand River Pellet's fibre.